TEEN HENNA TATTOOS 11 AM - 1 PM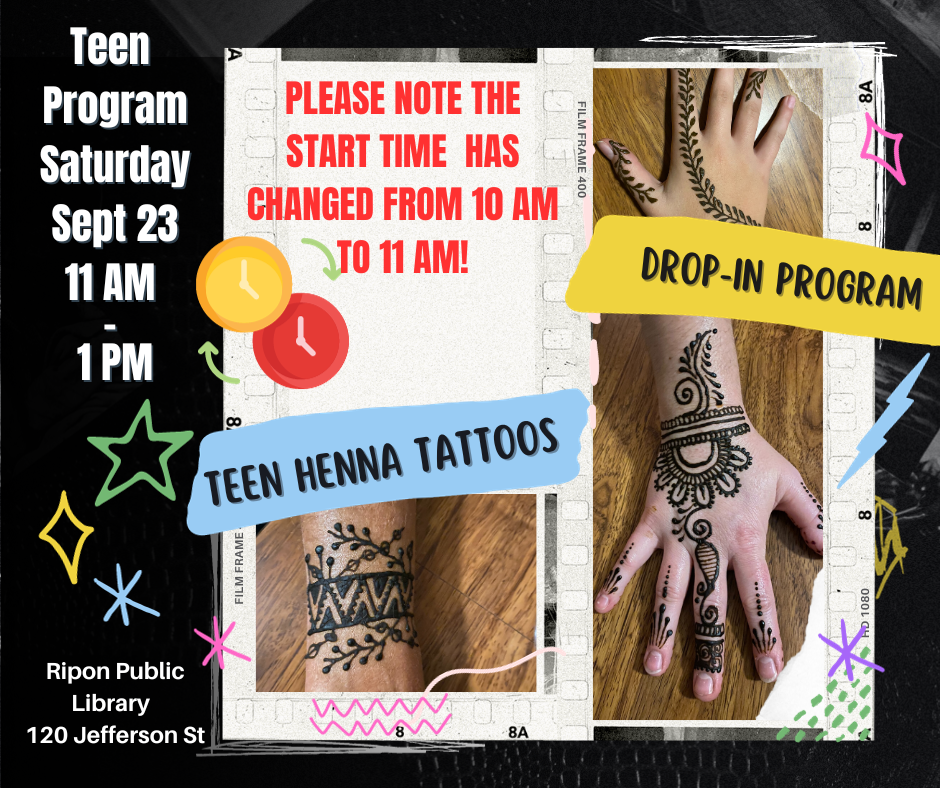 Henna Tattoos with Henna by Kelly Rad. Come on in and get a tattoo! There will be several patterns to choose from. Get a tattoo and show it off to your friends. This natural dye will last about 2 weeks. This is a drop-in program.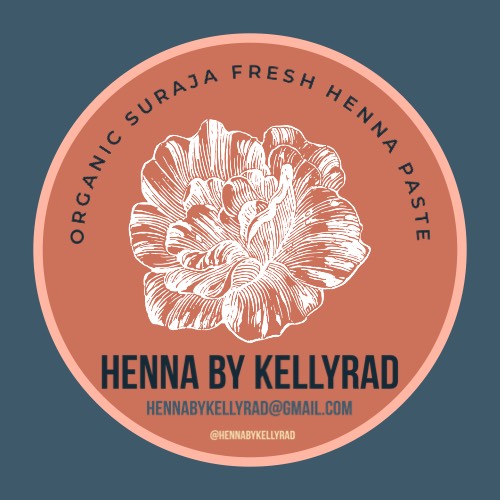 ---
Related Events
PG-13 event with Dungeon Masters to guide you through one-shot adventures.  Other role-playing games may be added if there is...