Board Game Collection & Adult Game Night
Help us revive our monthly Adult Game Nights by taking our quick survey!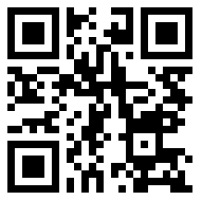 (Follow the link or scan the QR code.)
We've got a variety of modern board games that you can borrow to play with family & friends! View our collection of board games below and watch videos demonstrating how to play.
In addition to the featured titles in our main collection, we also have a selection of time-tested "Family Classics" – like Jenga, Scrabble, Battleship, and Clue.
Interested in adding some games to your own collection or getting some more expert advice? Check out Alexandria Games in downtown Ripon, and watch for joint events with Alexandria Games and your library.