Book Sales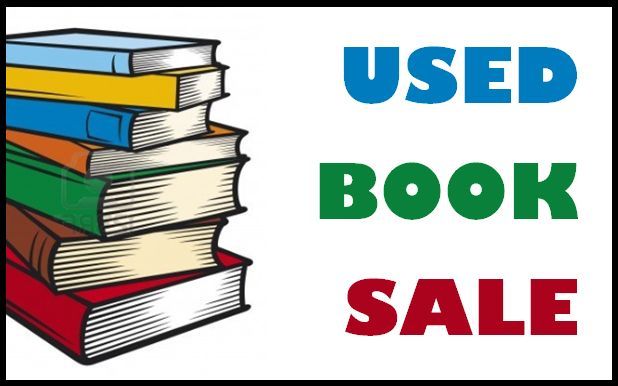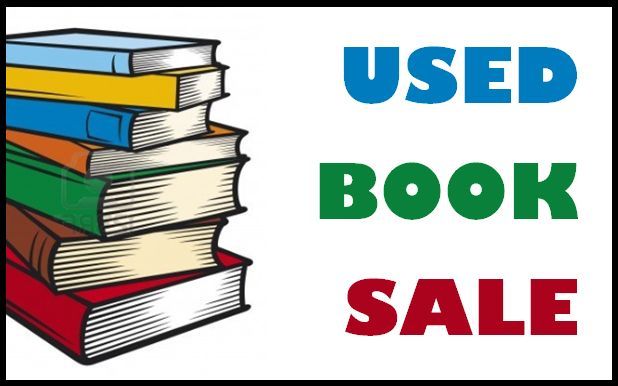 October 14-15-16, 2021 Book Sale Information

A limited number of low contact / family appointments are available Tuesday afternoon and Wednesday morning during the week of the book sale – call the library for more information.
Thursday, Oct. 14, 4:00 – 7:30 (Early Bird sale – $3 cover charge WAIVED! or free entry for Friends members)
Friday, Oct. 15, 10:00 – 5:00
Saturday, Oct. 16, 10:00 – 3:00 BAG SALE! $3 / bag (Last Chance Room & SO MUCH MORE included in this sale – you'll be AMAZED!) – $3/paper grocery bag; Showroom will be open at regular prices.
For the safety of volunteers and other shoppers, please note the following COVID-19 related policies:
Face masks, properly worn, are required for all shoppers and volunteers.
Ages 8+ only Thursday, Friday, & Saturday.
Social distancing required.
Do not attend the sale if you are sick.
Number of shoppers in the sale area will be limited – you may experience a wait to get in.
Low contact appointments may be made by calling the library before the sale.
Contact the library prior to the sale to check for any COVID-19 related changes
Prices
Last Chance: $.50 for all hardback and large paperbacks / $.25 for small paperbacks / $.10 for kids' books. Magazine bundles have been restocked.
Show Room: $2 for adult hardback books / $1.50 for adult trade and large paperbacks / $.50 for adult small paperbacks / $.50 for kids' hardback / $.25 for kids' paperbacks or special sticker prices.  Music CDs $.50 / DVDs $1 or $2.
Nash Room: $.50 paperbacks
New Arrivals
Country Music Bios
Civil War History
WWII
Featuring
Reference Books for Antiques & Collectibles
Teacher Resources
Zane Grey Paperbacks
Art Reference/Techniques
Native American Topics
So Many
Ex-Library AudioBooks
DVDs for Kids & Adults
Cookbooks
Children's Books
If you would like to help with clerking at the book sale, please contact the library.
Always-Open Book sale Displays
For patrons who just can't get enough of the Friends of the Library book sales, or who miss the semi-annual sale, fear not! A selection of book sale items is always on display near the library's front desk – and it's open year-round (cash or check only)! All items are priced as marked.  As with the regular book sales, all proceeds benefit the Friends of the Library, a nonprofit organization whose fundraising activities help make many library programs possible.
Donations for the Used Book Sales are accepted throughout the year and can be left in the book sale donation bin, just inside the library's front entrance.  We cannot accept moldy/mildewed books, encyclopedias or textbooks.