Libby & OverDrive
Audio Books, eBooks, Movies, Music & More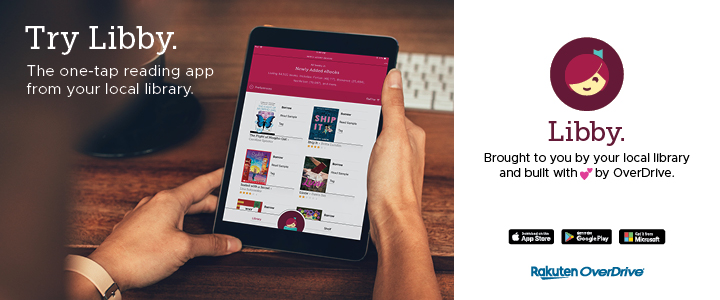 Be sure to sign in to your account to see additional titles and copies owned by your library system.
Thousands of titles – e-books and audio books – are now available through the library's Overdrive Digital Library!
You can download ebook titles and read them on your iPad, Kindle, Nook, or virtually any smart phone or Android-based tablet in addition to reading or listening on your computer.
It's easy, too! Install Libby (or the Overdrive app) on your tablet or smartphone for easy access to eBooks and digital audiobooks. Or, visit libbyapp.com or wplc.overdrive.com on your computer. Then, simply choose one of the great titles available, download, and enjoy. Search for your favorite titles or browse through topics of interest. With tens of thousands of titles available, you're sure to find something of interest.
Need help? Check the digital download center help page!
Access to Libby/OverDrive content is made possible by funding from the Winnefox Library System and the Wisconsin Public Library Consortium.