Renovation: Thinking Outside the Books
The capital campaign for the Ripon Public Library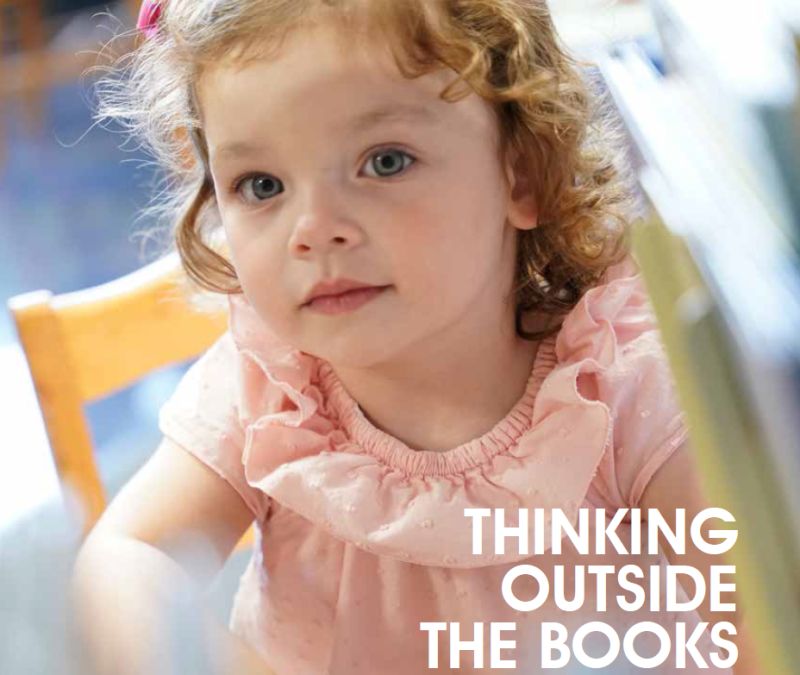 Your donation ensures the powerful impacts of a vibrant public library run wide and deep through our community for generations to come!
LOVE MY LIBRARY INITIATIVE
Ripon area businesses that donate a minimum of $2,000 will be recognized with a display by our Silver Creek viewing window. Our goal is to raise $50,000 through this initiative toward our ultimate project goal.
PLEASE JOIN US IN THINKING OUTSIDE THE BOOKS!