Renovation Update: Thinking Outside the Books
The capital campaign for the Ripon Public Library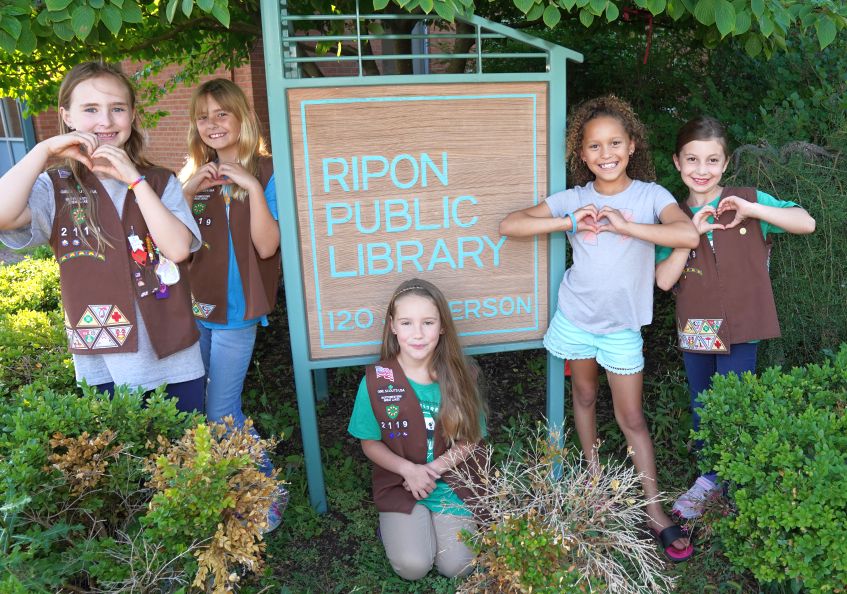 STRONG LIBRARIES BUILD STRONG COMMUNITIES
INTERIOR RENOVATION - FUNDRAISING PROGRESS
CONCEPTUAL DESIGNS - ENTRYWAY
Our generous donors to the 100 Extraordinary Women campaign will be funding the redesign of our entryway and circulation area.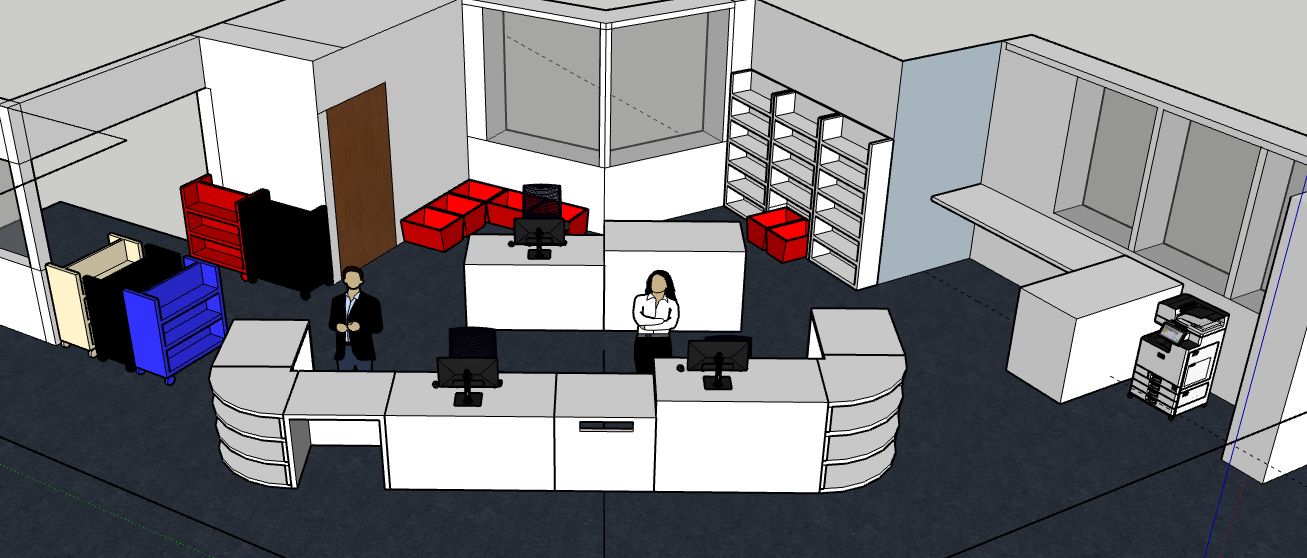 CONCEPTUAL DESIGNS - WEST WING
The West Wing interior renovation will unite the previously divided space and will offer a place and activity for everyone in the community, to better serve children, teens, and adults.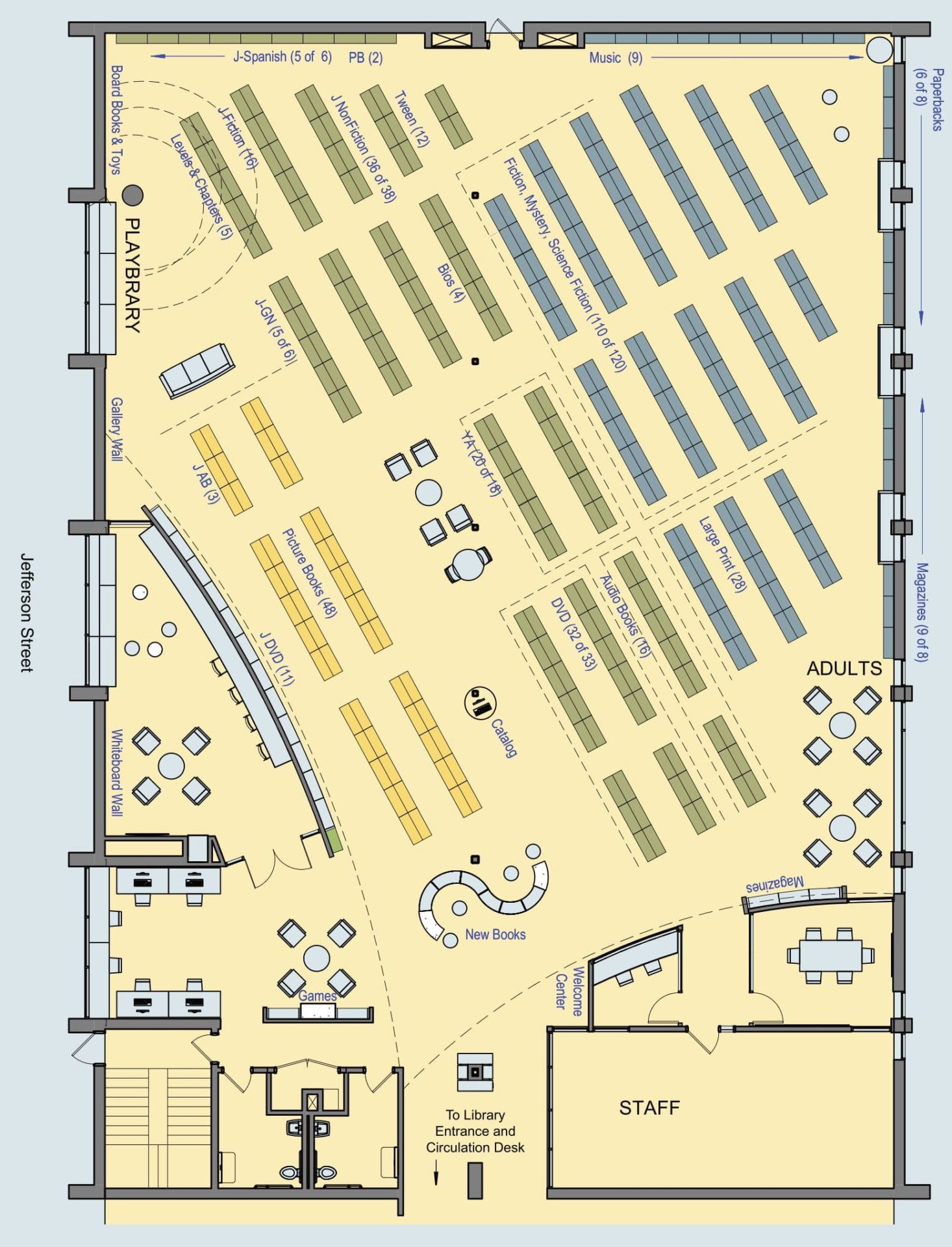 View the contents of our renovation brochure, including interior and exterior plans and detailed information about the overall project.