Mobile HotSpots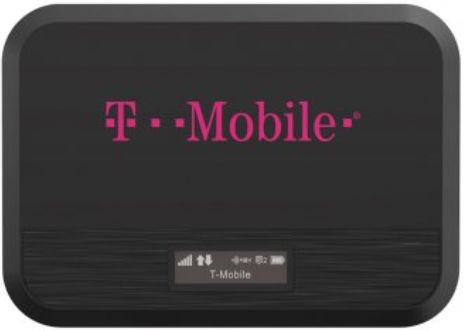 Are you among the roughly 25% of American households without home Internet service? Do you live in a rural area that local Internet service providers don't cover? Or are you traveling and would appreciate free Internet wherever you roam? *
Then try out our mobile HotSpot!  The device checks out for 2 weeks and lets you connect up to 10 of your wireless devices. Enjoy free Internet, access courtesy of your library.
Stop in and ask staff for details, or check out the catalog (link below) for availability.
* Service provided by and dependent on the T-Mobile network. Coverage not guaranteed and may not be available in all areas.