COVID-19 Policies
Update Sep. 17, 2021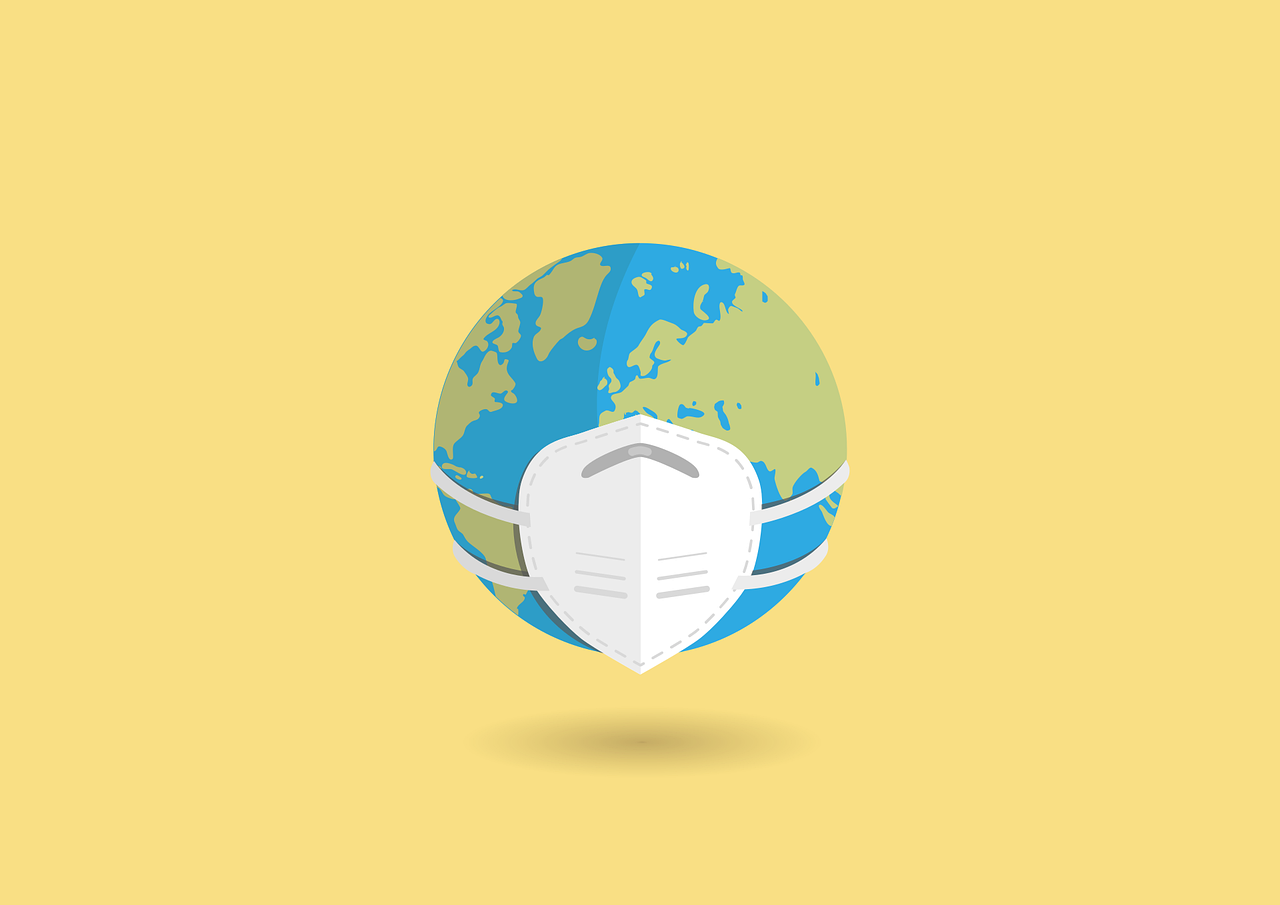 Please note the following temporary changes to our usual library policies and procedures.
Visiting the Library:
Effective September 17th, 2021: Per the City of Ripon, face masks are currently REQUIRED for ALL PATRONS AGE 2+ in all City buildings, regardless of vaccination status.
Exemptions include:
a. Children under the age of two (2);
b. Individuals who are unconscious, incapacitated or otherwise unable to remove the face covering without assistance; and
c. Individuals with medical conditions, intellectual or developmental disabilities, mental health conditions, or other sensory sensitivities that prevent the individual from wearing a face covering.
Members of the public who refuse to follow this directive will not be permitted to enter the City building or facility or will be asked to leave the building or facility. The City will make reasonable arrangements to facilitate the conduct of City business with members of the public who do not comply with this directive.
We will continue to offer ADA accommodations that do not require entry into the library building for patrons who are unable to wear a face mask.
Library staff are required to wear face masks per city employee policy.
Patrons must maintain social distancing (six feet) between staff and other patrons (non-family).
Patrons exhibiting signs of illness or who do not feel well should stay home and are not allowed in the library.
Meeting Room Use:
The lower level meeting rooms are available with the following restrictions:

Current maximum capacity is 16 for the Silver Creek Room, 9 for the Nash Room, and 2 for the Jorgenson Room and Ceresco Room
Groups must maintain social distancing
Current face mask policy applies to meeting room use
No food or drink allowed
Rooms will be monitored

The digital piano will be available, limit one person in the room at a time or multiple people from the same household, and may be booked with any staff member.
The free book area located in the lower level lobby is open.
Curbside Pickup:
Curbside pickup will be available indefinitely for our patrons' convenience.
Use "Click & Collect" through our Winnefox Mobile app, available for iOS and Android, to arrange for curbside pickup.
Or, call 920-748-6160 and staff will set your items outside for you to pick up.