COVID-19 Policies
Update May 26, 2021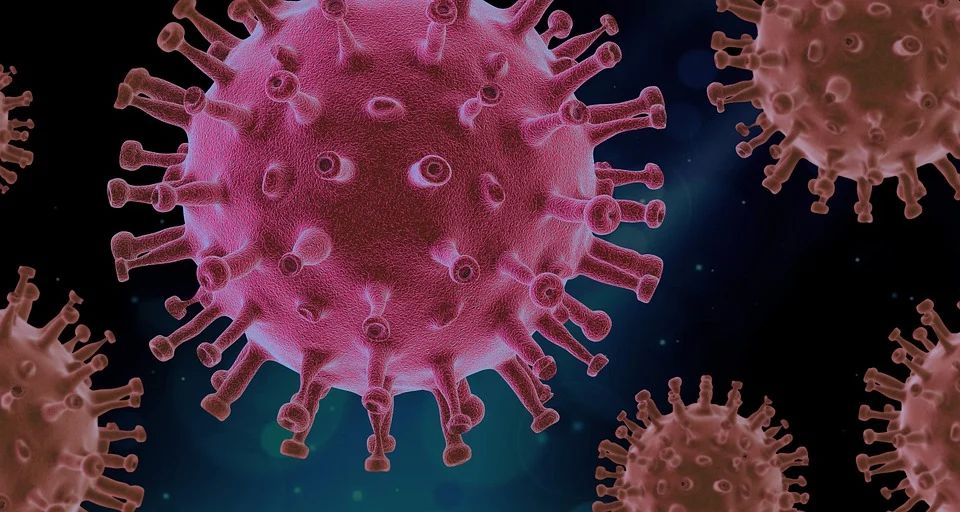 Last update: May 26th, 2021
Please note the following temporary changes to our usual library policies and procedures.
Visiting the library:
For the protection of our patrons and staff, including children who are not yet eligible for the COVID-19 vaccine, face masks are REQUIRED for the following patrons:

Patrons who have not been vaccinated against COVID-19
Patrons age 5-12

Face masks are RECOMMENDED for all other patrons
If you are required but unable to wear a face mask, ADA accommodations are available that do not require entry to the library building
Library staff will continue to wear face masks
Patrons must maintain social distancing (six feet) between staff and other patrons (non-family) at all times.
Patrons exhibiting signs of illness or who do not feel well are not allowed in the library
Meeting / Study Room Use:
The lower level meeting rooms are available with the following restrictions:

Maximum capacity is 16 for the Silver Creek Room, 9 for the Nash Room, and 2 for the Jorgenson Room and Ceresco Room.
Groups must maintain social distancing
The above face masks policy applies to meeting room use
No food or drink allowed
Rooms will be monitored

The digital piano will be available, limit one person in the room at a time or multiple people from the same household, and may be booked with any staff member.
The free book area located in the lower level lobby is also open.  Patrons interested in browsing these shelves should check in at the front desk.
Curbside pickup:
Call-ahead curbside pickup will be available indefinitely for your convenience.
Call 920-748-6160 and staff will set your items outside.
You can also use the "Click & Collect" service through our Winnefox Mobile app, available for iOS and Android.