STORYTIME JAN-FEB 2023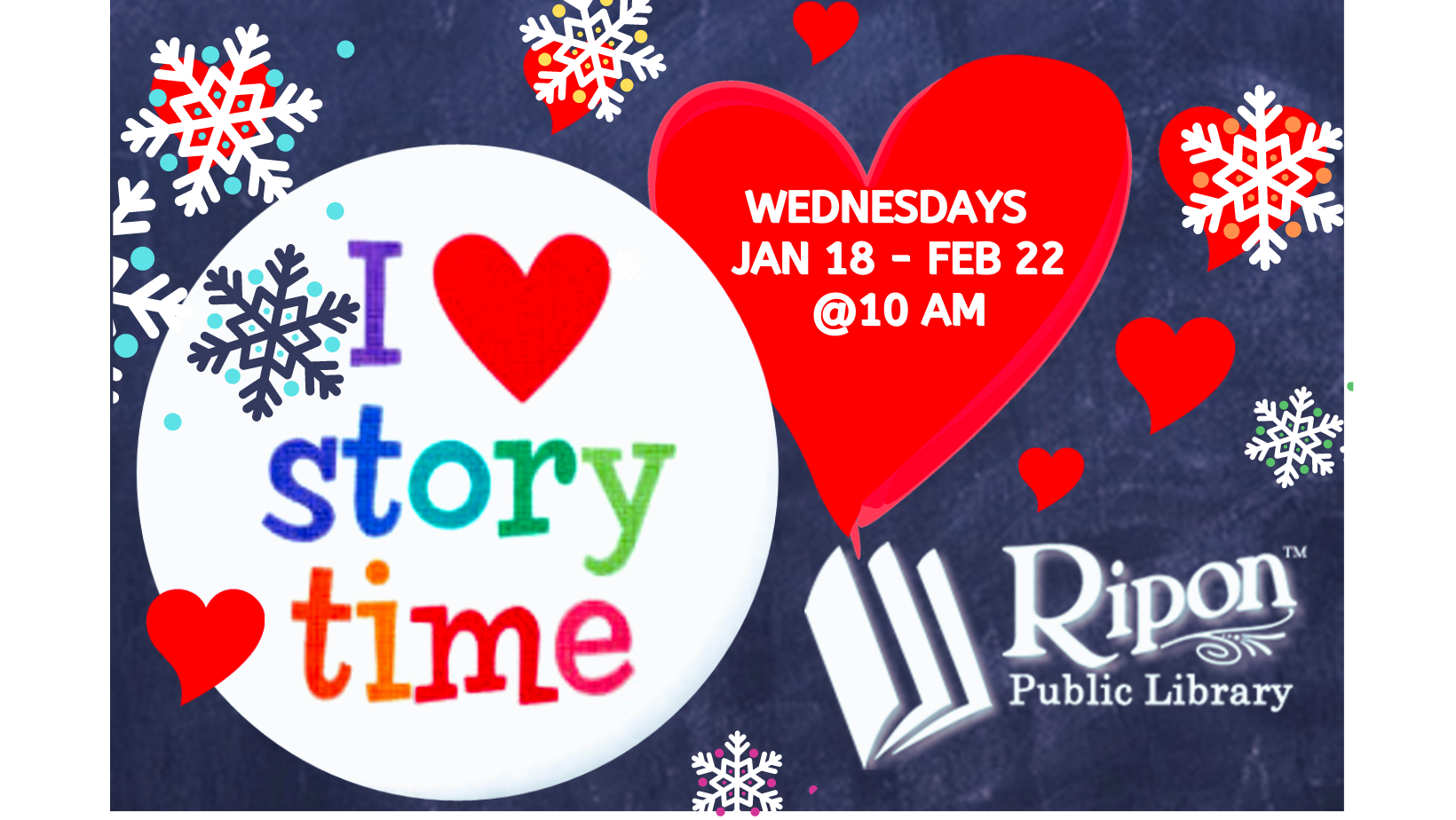 Welcome to active learning and fun, where early literacy and STEM concepts come to life through stories, music, movement, and enrichment activities. It's a happy place for kids and caregivers to learn and play. Winter Storytimes focus on dynamic indoor activities to keep kids happy and active. Stay and Play in the Romper Room after Storytime. This active space allows kids to release their excess energy and advance their physical skills all while supporting social connections for adults and children.
---
Related Events
FRI DEC 22 | 1 PM | FREE | NO REGISTRATION Families with children enjoy a rousing & hilarious cookie-themed...