Milkweed Matters
Drop-In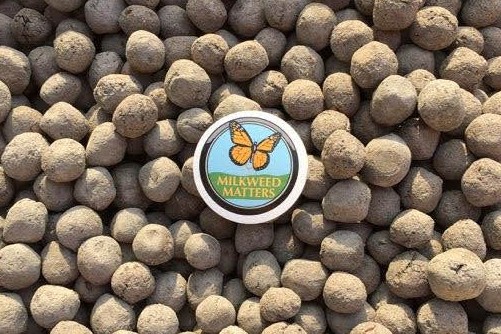 [ALL AGES – KID FOCUSED] Butterflies and moths are important pollinators! Enjoy hands-on discovery stations featuring a host of Lepidoptera. Get dirty at a MILKWEED MATTERS station with soil and seeds for creating seedballs to benefit the endangered Monarch butterfly.
For more information, visit Milkweed Matters.
Physical distancing and face masks may be required.
---
Related Events
Welcome to the 2021 Something-for-Everyone SUMMER LIBRARY PROGRAM! Check out our calendar of events and watch for these handy icons...