Babies, Birth, and Beyond
with Advanced Physical Therapy & Sports Medicine

Join Dr. Autumn Pawlowski, PT, DPT of Advanced Physical Therapy & Sports Medicine on the second Thursday of every month for a "Babies, Birth, and Beyond" support group.
Subjects include:
Nutrition
Lifting mechanics
Women's health PT
And more!
Classes held December 2021 – March 2022 @ Ripon Public Library in the Silver Creek Room, Second Thursday of every month, 4-5 pm
First class to be held Thursday, December 9th from 4:00-5:00 pm
All in the community are welcome.
Contact for questions:
apaul@advancedptsm.com
p: 920-896-0430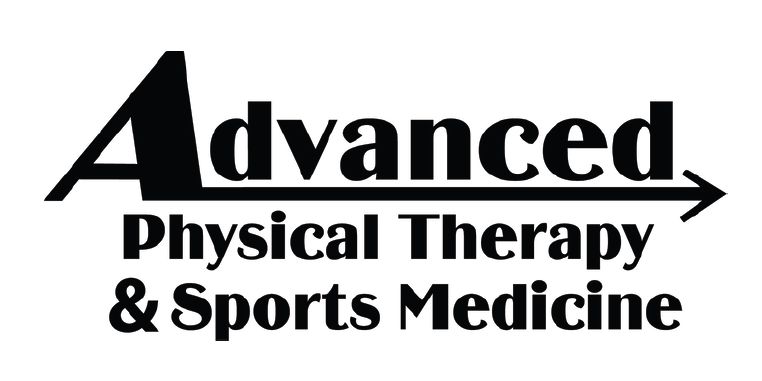 ---