COVID-19 Dashboard
Updated October 29, 2022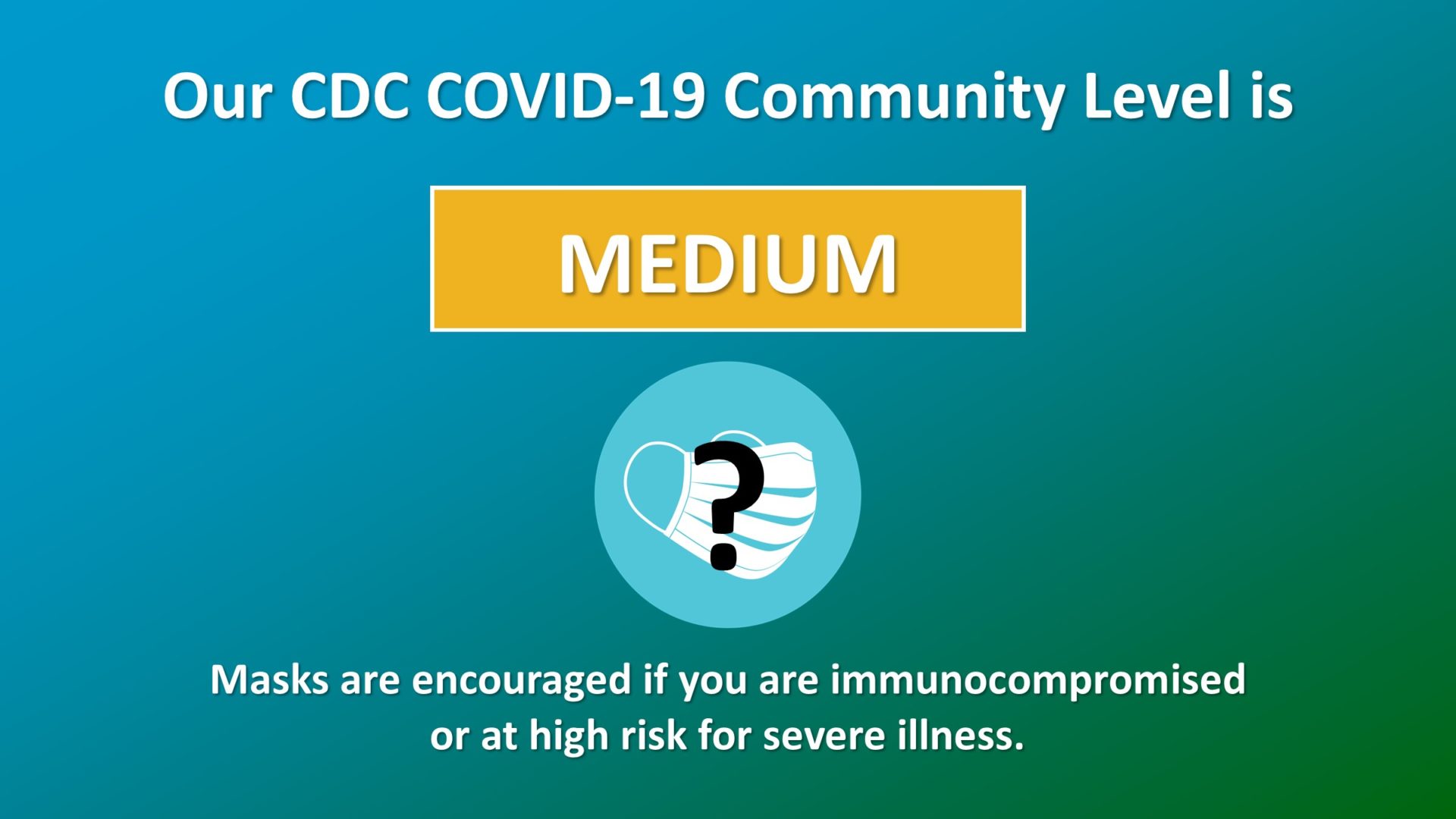 Our current COVID-19 community level is MEDIUM. Face masks are encouraged if you are immunocompromised or at risk for severe illness.
Visiting the Library:
Masks are not currently required for library patrons. The current CDC COVID-19 activity level for Ripon will be monitored and posted at the library. If community levels rise high enough, this policy may change.
Meeting Room Use:
The lower level meeting rooms are available for public use. Capacity may be limited based on the current COVID-19 situation in the Ripon area.
Capacity is reduced if the case rate for Fond du Lac County reaches the "high" level.
Curbside Pickup:
Curbside pickup will be available indefinitely for your convenience.
Use "Click & Collect" through our Winnefox Mobile app, available for iOS and Android, to arrange for curbside pickup.
Or, call 920-748-6160 and staff will set your items outside for you to pick up.