Tails & Tales
In and Around Ripon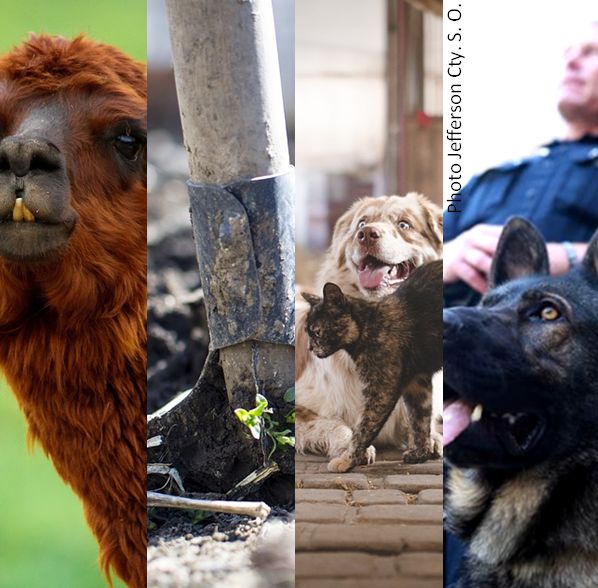 Exciting video productions explore the tails and tales of local organizations with strong connections to animals. Videos will be posted on our YouTube channel and Facebook page when available.
Workin' Together Alpacas (WTA) owner Linda Carstensen is always ready to celebrate and educate others about the amazing alpaca! WTA is on Facebook. (www.workintogetheralpacas.com)
Discover organic agriculture & carbon sequestration at Boerson Farm! Through kids' eyes, Ramona and Shep take viewers on an exuberant tour of animal and plant life on the farm  including the CUTEST newborn calves! (www.boersonfarm.com)
Green Lake Area Animal Shelter (www.glaas.org) provides a sneak peek into their day-to-day operations, project pups, and happy cat stories.
Officer Trevor Hanke and K-9 Cop Rony share their story from everyday life together to excitement on the beat!