Open House with Marek Landscaping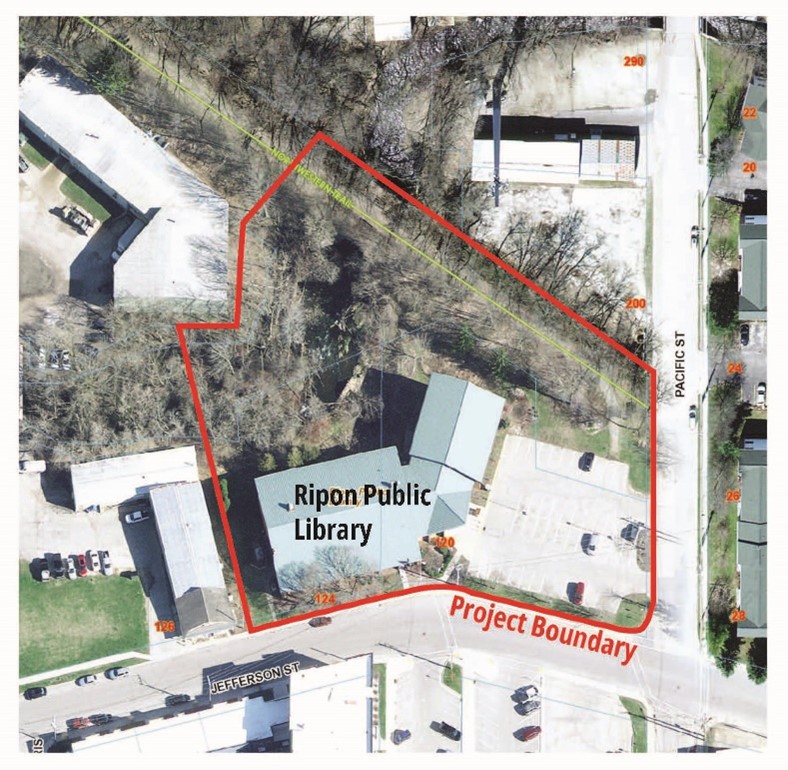 The Ripon Public Library invites the public to attend an Open House with Marek Landscaping on Thursday, May 19 beginning at 7:00 p.m.  The library seeks input from area residents to re-imagine the outdoor spaces around the existing library building and adjacent to Silver Creek.  There is great potential for this unique property with public access to Silver Creek and a desire to make it accessible to everyone.
Marek Landscaping will present three design concepts and attendees will be asked to provide feedback to help select the option that best fits the community's needs.
No RSVP is required.  Please join us to explore the possibilities!
For more information contact Library Director Desiree Bongers at 920-748-6160, or director@riponlibrary.org.
---