Remodeling project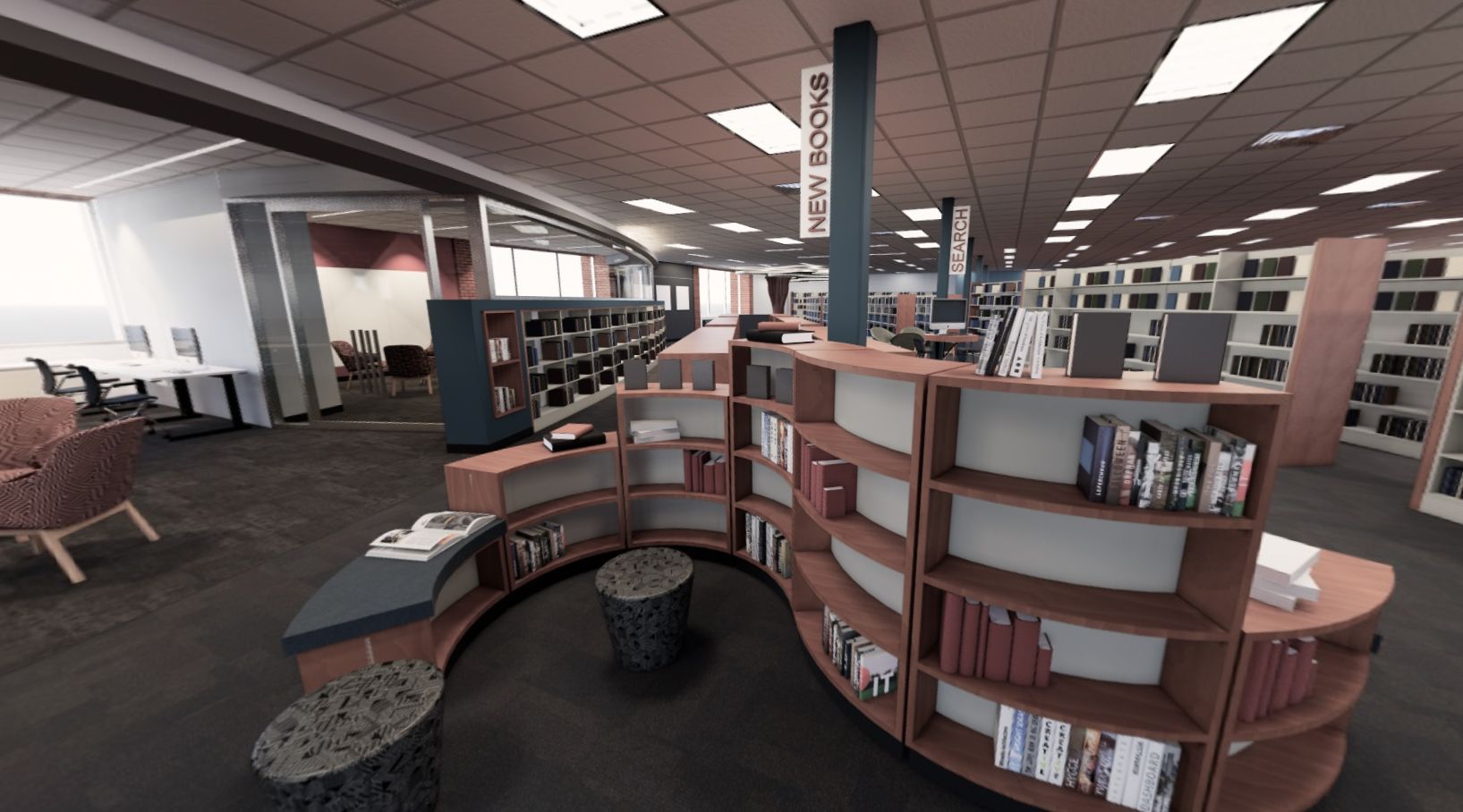 We've recently posted some signs around the library with QR codes on them and view of our remodeling project concept. Bring your smart phone (or borrow our tablet) and see several 360-degree views of how things will look once the project is complete. If you're interested in helping to make this project a reality, please contact the library for more information.
Opening the 360 Virtual Reality images:
Click on the links below
After following the link, click and drag within the browser on the panorama image to virtually explore the renovated library plan.